Committee to Abolish Sport Hunting Blog
The U.K. government is gathering evidence to inform a potential ban on fur imports and sales, and it needs to knowyourviews.
Foxes, minks, and coyotes urgently need you to take part, asthe U.K. government needs to hear from as many people as possiblebeforethe June 28 deadline!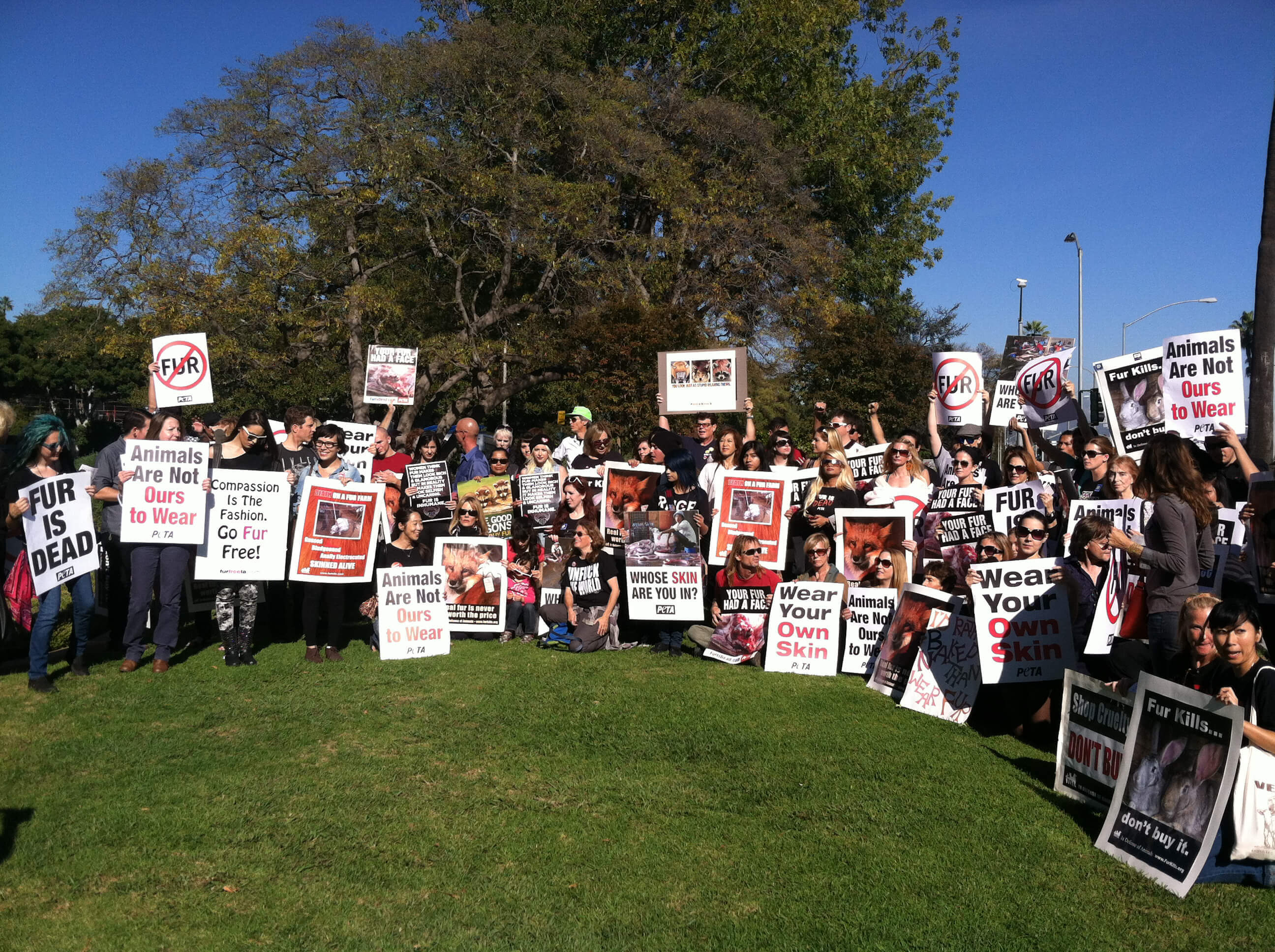 Just a few minutes spent responding could help secure monumental legislation that would spare millions of animals suffering around the world for thecruel fur trade.
Israel has just become the first country in the world to ban fur—help make sure the U.K. follows its example and becomes the first country in Europe to take this wonderful step forward for animals.
You don't need to be a U.K. resident to complete the survey—anyonefromanywherein the world can participate.
View original post 912 more words